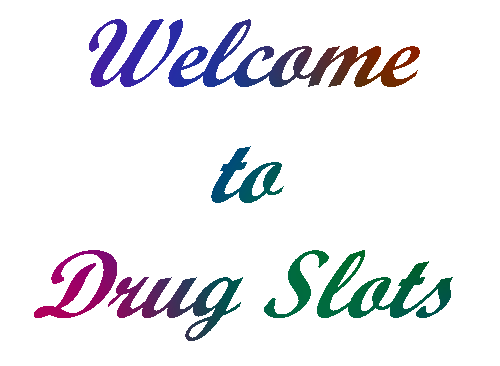 See how high you can score before you lose!
The subject matter of this game is of a mature and adult nature. By continuing beyond this point and entering the Drug Slots web site you agree that you are of legal age to do so, that you do so of your own volition, and that you will not show or distribute the materials to any individual who has not yet attained the lawful age to view such materials or who might be offended by such materials. In addition, you agree to indemnify and hold harmless the provider of this site, as well as the officers of Topatrope LLC from any civil claims or criminal charges that may result from your gaining access to the information or materials contained on this site.
I AM UNDER THE AGE OF 18
OR
MIGHT BE OFFENDED
BY THE
ADULT NATURE OF THIS GAME
I accept the terms and conditions
and
I am over the age of 18.
I'm ready to play!
Contact Us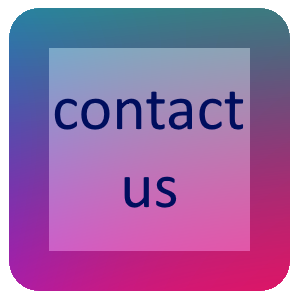 List of known issues